Clinics and Services
In addition to GP consultations the practice adheres to the General Medical Services Contract for the provision of healthcare services:
Chronic Disease Management
COPD
Coronary heart disease
Diabetes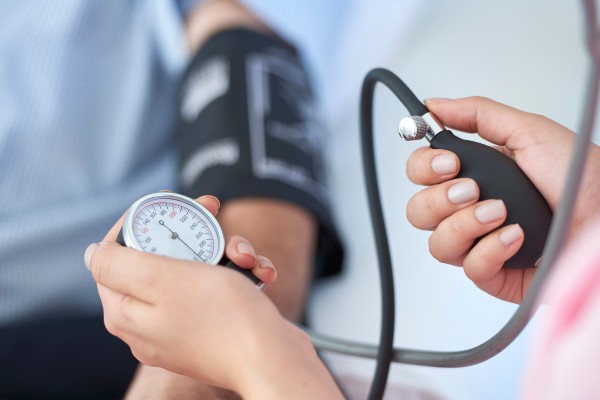 Additional Services
Child health surveillance
Family planning - including the fitting of coils caps and implants. Click here for the NHS Guide to Contraception
Health promotion
Minor surgery - referral required from GP
Pre-conception counselling
Vaccinations and immunisations - including NHS travel vaccinations.
Cryotherapy clinic - referral required from GP.