Drug and Alcohol Problems
Gateway clinic at Roodlands (and other locations)

During the Covid-19 pandemic the drop-in clinic is suspended however patients can call 0131 446 4853 to get support. 

Patients can self refer directly to the gateway clinic for support and advice on drug or alcohol problems.  Details of the drop in clinics is available on the NHS lothian website.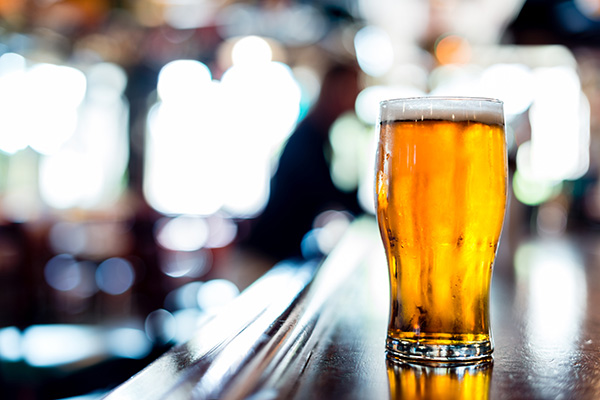 Alcohol Telephone Support Service
Edinburgh and Lothian Council on Alcohol (ELCA) has a new service which provides telephone support to individuals who are concerned about their own alcohol use.  We can offer an alcohol focussed telephone call lasting up to 30 minutes. You will receive 1 session a week for up to 4 weeks. During the sessions you will be given information and advice, consider your options and receive some support in making changes to your drinking. All you need is to have access to a phone at an arranged time and a place where you will have privacy and no distractions.
If you are interested in this service, you can self-refer by contacting ELCA on 0131 337 8188, or by emailing us at elca@btconnect.com to arrange the first session.
One of our trained counsellors will phone you back at an arranged time, so the service is free to them.
Local Alcohol Support Services