Mental Health
This is a new mental health service from East Lothian health and social care partnership called CWIC Mental health.  If you are having any mental health problems and are registered with a GP in East Lothian call this number: 

0300 790 6292 between 08:30am and 4:30pm. 

There is no need for a referral or to speak with your GP first. For more info click here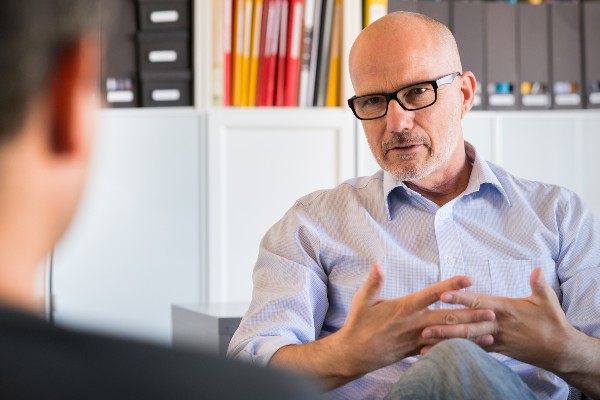 Tyne Medical Practice Mental Health and wellbeing pack
This pack contains the following we hope will be useful to
you:
Useful websites, groups and counselling
Apps to help with low mood and anxiety
Classes, telephone support organisations
Stress and relaxation CD – available on request, please ask your doctor
In times of crisis, if you need to talk urgently…
Other telephone support services
Cruse 0808 808 1677 (9:30am – 5pm Monday+Friday, open until 8pm Tues/Wed/Thurs): The CRUSE bereavement care free helpline is staffed by trained bereavement volunteers, who offer emotional support to anyone affected by bereavement
Living Life 0800 328 9655 (Mon – Fri 1pm – 9pm): Appointment based telephone counseling service based on Cognitive Behavioural Therapy, where you will receive a series of appointments with a self help coach or therapist to help with anxiety, stress, depression.
1st Response 07966 526 452 (leave a message and someone will call you to arrange an appointment.): Open to anyone aged 18 years old and over who lives in East Lothian and is experiencing distress and reduced mental wellbeing. Run by specially trained practitioners and peer workers - people who use their own experience of mental health difficulties to help others achieve recovery.
Useful Websites
Apps
Counselling 
Other Services available
Carers of East Lothian: tel 0131 665 0135 Support and practical advice for anyone who is a carer, including caring for those with mental health problems.
Penumbra: tel 0131 665 5818 email east@penumbra.org.uk. Voluntary organisation throughout Scotland Promotes wellbeing, recovery and self management including 1:1 wellbeing coaching and workshops. Suitable for those with mild-severe mental health issues who require support to identify and overcome difficulties in daily life.
ALISS: 'A Local Information Service for Scotland' Search for useful community support, groups and resources in your local area
Children and young people
We have a number of resources available specifically for children and young people. Please talk to your doctor if you would like to find out more and we can direct you to the best resources for you and your family.  There is also a new website from East Lothian council which lists lots of services and online resources  Check it out here.
In addition to this the Mental Health & Wellbeing – Single Point of Access service at East Lothian Council aims to provide an additional level of support for children and young people who are experiencing difficulties with their mental health and wellbeing, where their needs cannot be met through universal supports.  The Mental Health and Wellbeing Team comprises a Coordinator, Mental Health Youth Workers and an Occupational Therapist, however the team also work with partner agencies to provide a wide range of mental health supports. The Single Point of Access (SPA) is the system by which children and young people are matched with the most appropriate service for them and is managed by the Mental Health and Wellbeing Team.  This is usually completed by Schools who have local input from the Child and Adolescent Mental Health services.  You can contact your childs guidance counsellor to discuss this in the first instance.  It is also possible to self refer.  You would need to fill out a form and e-mail it to the single point of access team at the following address.  The form can be downloaded by clicking here. To contact them email cypspa@eastlothian.gov.uk