Travel Vaccinations 
If you require any vaccinations relating to foreign travel you need to make an appointment with the practice nurse to discuss your travel arrangements. This will include which countries and areas within countries that you are visiting to determine what vaccinations are required.
There is further information about countries and vaccinations required on the Fit for Travel website
It is important to make this initial appointment as early as possible - at least 6 weeks before you travel .  The practice nurse will provide General Travel Health Advice and administer vaccinations which are available on the NHS i.e. Tetanus, Diptheria, Polio, Hepatitis A, Typhoid & Cholera.  We DO NOT provide private prescriptions for antimalarials or non NHS vaccinations such as Meningitis, Hepatitis B, Yellow Fever, Rabies, Japanese B Encephalitis or Tick Borne Encephalitis.  If you think you require these, or if the nurse recommends them , you will be advised to attend on of the specialised travel clinics.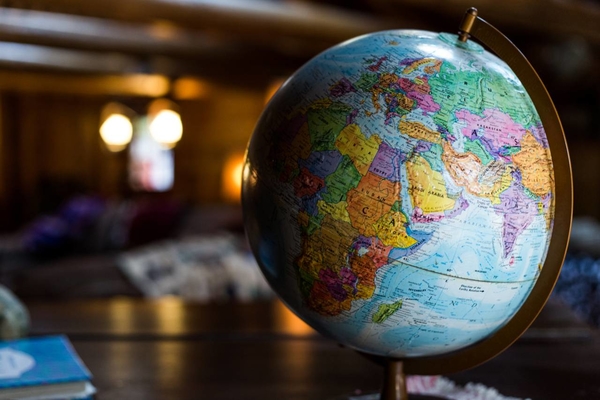 Travel Health Questionnaire
To help us offer the appropriate advice, you must complete the attached travel questionnaire.  You should make an appointment for travel advice with the practice nurse and bring along your completed travel questionnaire with you. 
Please Note: A questionnaire must be completed for each member of the family. Each member of the family must also attend the travel advice appointment with the practice nurse
If possible, see the travel clinic at least 8 weeks before you're due to travel. Some vaccines need to be given well in advance to allow your body to develop immunity. And some vaccines involve a number of doses spread over several weeks or months.
Which vaccines can I get from my GP Surgery?  
The following travel vaccinations are free on the NHS in Scotland:
diphtheria, polio and tetanus (combined booster)
hepatitis A
typhoid
cholera
Which vaccines do I need to pay for via a private travel clinic?
yellow fever
Japanese encephalitis
tick-borne encephalitis
 rabies
hepatitis B (if just for travel)
meningitis  (if just for travel)
tuberculosis (TB) (if just for travel)
How do I know which vaccines I need? 
The nurse or doctor will look at the information given on your form and let you know.  
Alternatively you can easily look up travel vaccination advice by country on Fit for Travel 
Local Private Travel Clinics
Travelling in Europe
If you are travelling to Europe a very useful booklet has been published with advice and guidance to help you get the most out of your holiday. To visit please click here